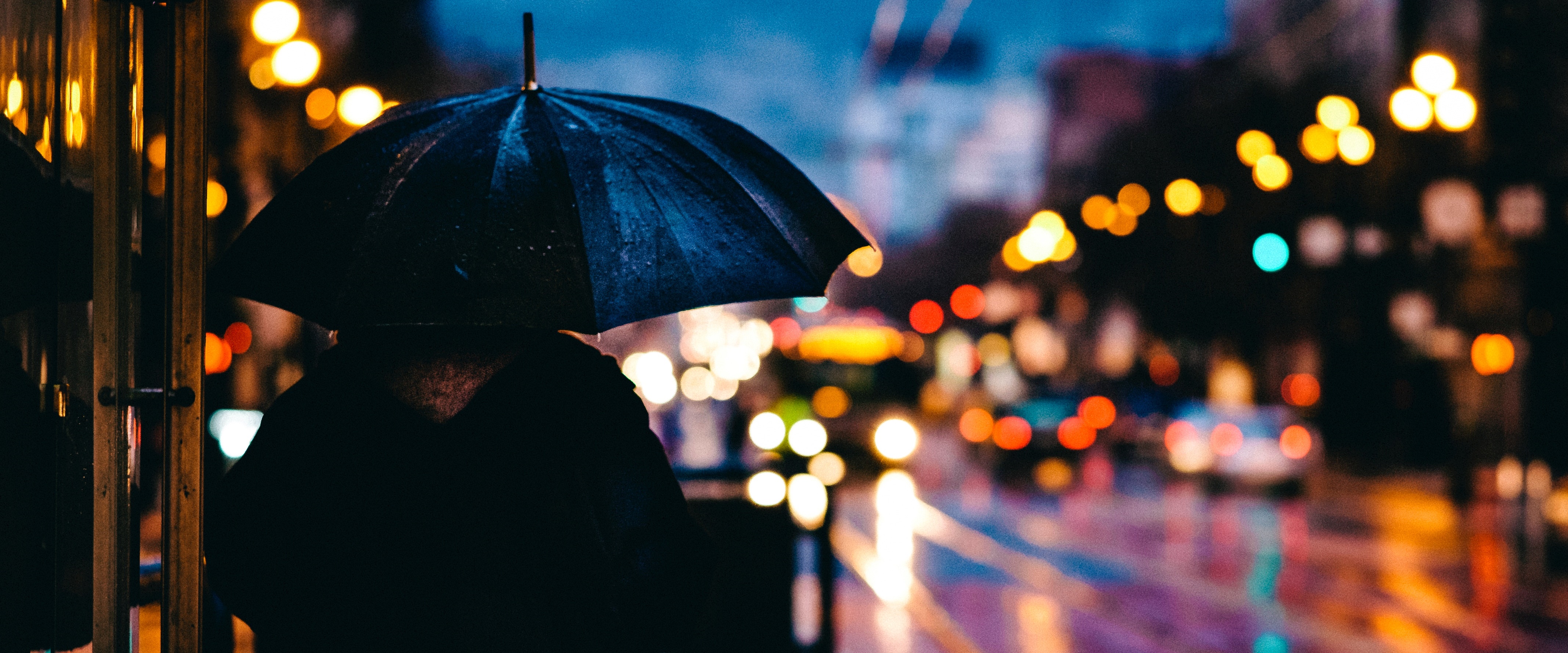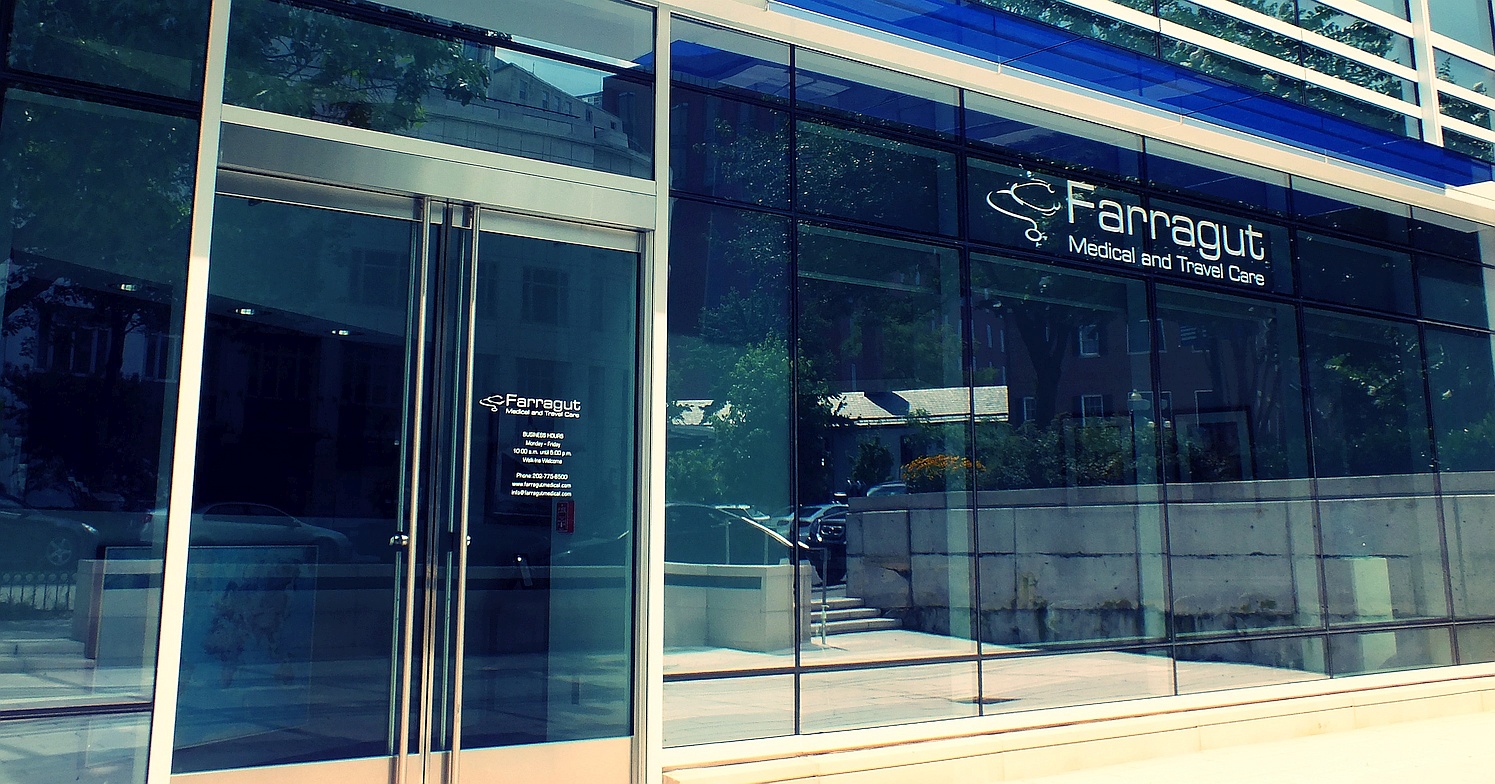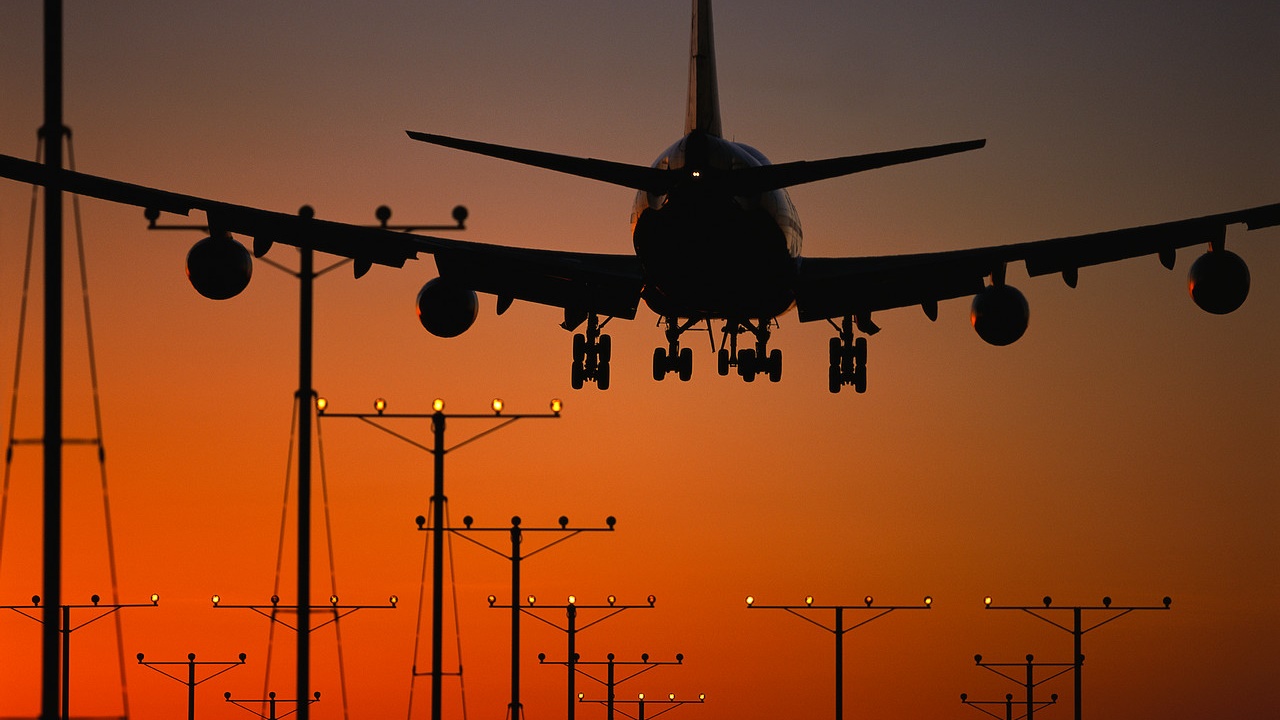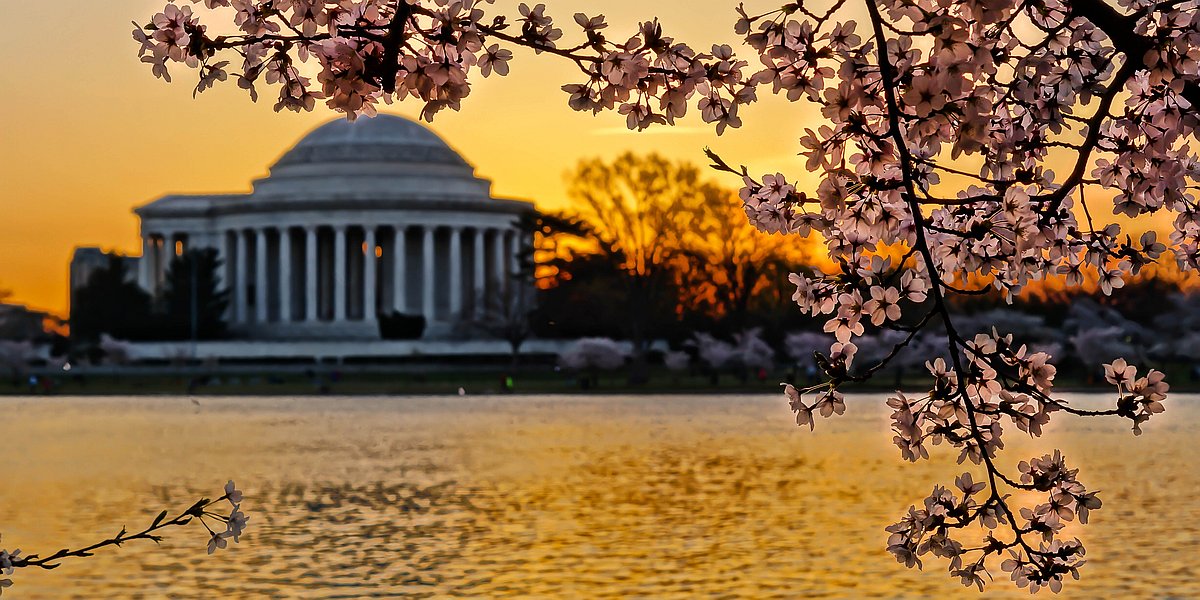 rain_city_1200x500px

Routine RT-PCR
Expedited RT-PCR
In-house RT-PCR
Rapid antigen test


Expedited RT-PCR
In-house RT-PCR
Rapid antigen test

farragut_medical_front_edited1495px


Monday - Friday 10:00a - 5:00p
Call Us (202) 775-8500


Monday - Friday 10:00a - 5:00p
Call Us (202) 775-8500
Walk ins are Welcome
Call Us (202) 775-8500

815 Connecticut Ave NW
Washington, DC 20006


815 Connecticut Ave NW
Washington, DC 20006
coronavirus-image1200px

Routine RT-PCR
Expedited RT-PCR
In-house RT-PCR
Rapid antigen test


Expedited RT-PCR
In-house RT-PCR
Rapid antigen test

Jet Airplane Landing at Sunset

Routine RT-PCR
Expedited RT-PCR
In-house RT-PCR
Rapid antigen test


Expedited RT-PCR
In-house RT-PCR
Rapid antigen test

Travel Medicine and Vaccinations
Travel Medicine and Vaccinations
tidal_basin_cherry_blossom-1200x600

Your Washington DC Urgent Care,
WELCOME To Farragut Medical and Travel Care
Walk-In Appointments are no longer available. If you would like to come in, please call the office for an appointment.
Our downtown Washington, DC clinic is uniquely able to provide a variety of services for your urgent medical, primary care, and travel needs. Our Travel Medicine Clinic goes beyond immunizations, providing specific medical advice and product recommendations tailored to your specific travel itinerary and intended activities.
New telephone appointments AVAILABLE!
We are happy to try to help you. In keeping with the most recent CDC guidance, we are recommending patients who are experiencing mild or non life-threatening symptoms avoid going to the clinics and hospitals. Call us to find out more information.
Please call the office for more information.

Ida Bergstrom, MD

Julie TapScott, FNP-BC