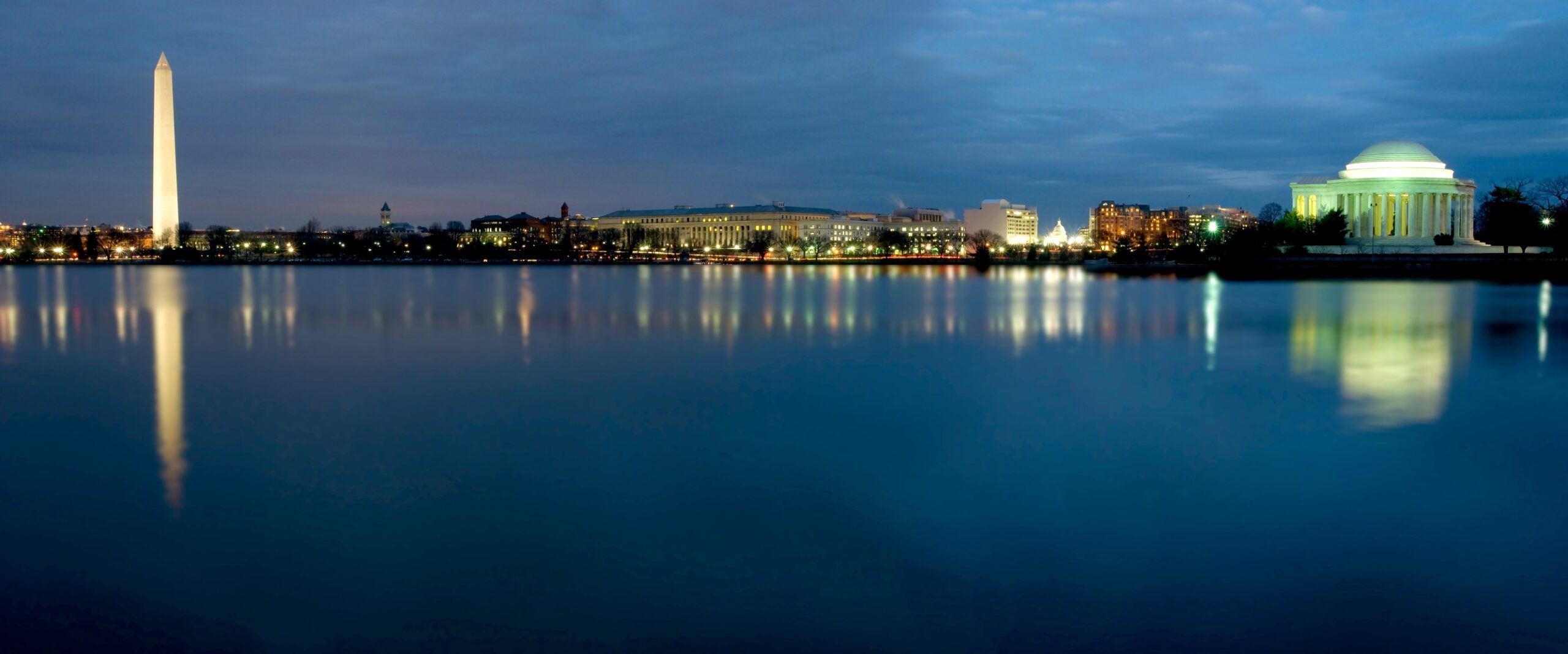 Panoramic view of Washington, D.C. at night

Your Primary Care Provider in Washington DC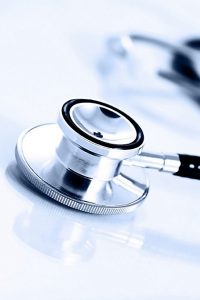 Primary Care
Farragut Medical and Travel Care can provide complete urgent and general care for families, as well as a full range of ambulatory medical services. Our medical care is focused in the areas of internal (adult) medicine, preventative care, physical examinations, and laboratory services.
Adult medical care
Women's health/Gynecology/ Pap smear with HPV DNA Screening.
Physical examinations: annual physicals, executive physicals, preventative health physicals, school/sports/employment physicals, workers' compensation, INS and immigration medical clearance, and DOT physicals
Procedures: limited suturing of wounds and lacerations, splinting and bracing, cryo-therapy
Laboratory services: strep throat, mono testing, urine analysis, rapid flu testing, urine pregnancy testing, sexually transmitted diseases (STDs), including confidential HIV testing, urine drug screening, marriage blood work, and any other necessary laboratory testing
Adult/College Vaccines: Meningococcal (Menveo), Tetanus & Diphtheria (Tdap), Hepatitis B, Hepatitis A, Measles/Mumps/Rubella (MMR), Influenza, and Shingles (Shingrix)
We can also provide prompt referrals to specialists in the area and prescriptions for any necessary medications that might be indicated.
Book an Appointment | Patient Portal – Provided by Patient Fusion