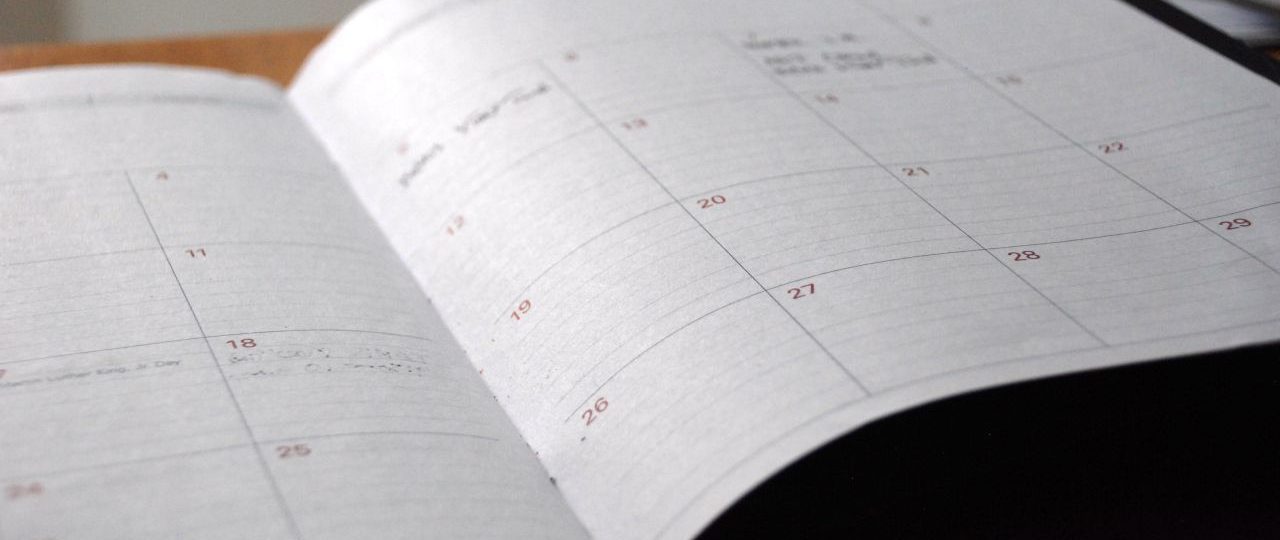 eric-rothermel-appointment_1280px

Thank you for selecting Farragut Medical and Travel Care for your healthcare needs. We strive to provide each patient we serve with our full attention and to create a schedule that can accommodate you as efficiently as possible. We recommend an appointment to minimize your wait time. When we make an appointment with you, it is a two-way commitment. Thank you for letting us know in advance if you can't make it, so we can offer your time slot to someone else.
Making an Appointment
No Shows and Late Arrivals
Please call ahead if you are running late. We will do our best to accommodate you, but will likely have to reschedule your appointment if you arrive more than 10 minutes late.
Patients who arrive on time will be seen ahead of those who arrive late. We may also have to abbreviate or reschedule appointments for those who arrive late.
If you need to cancel or reschedule your appointment, please provide us with at least 24 hours' notice. No shows and cancellations cause a significant financial burden on our small business and limit access for other patients.
Walk In Appointments
We will gladly see you on a walk-in basis and strive to get you seen as quickly as possible. We cannot predict your exact wait time, but our front desk will try to give you the best estimates for wait times. We are not able to see walk-ins after 4 pm and always recommend you come earlier in the day. This is particularly true for Fridays, days prior to holiday weekends, and other busy times of the year. Printing and filling out our forms ahead of time will also help minimize wait times. Feel free to call our office before you walk in to get a better idea of wait times and whether or not we can see you for your particular issue.
Thank you for understanding the value of our policies so we can provide the best service to all of our patients.